Drive fan experience & loyalty in pro sports
Experience the next level of fan engagement, loyalty and rewards

From flawless event management to creating personalized fan experiences, fostering loyalty, and revolutionizing the world of digital collectibles, CounterTEN is the game-changing solution for pro sports organizations
The CounterTEN Pro Sports Platform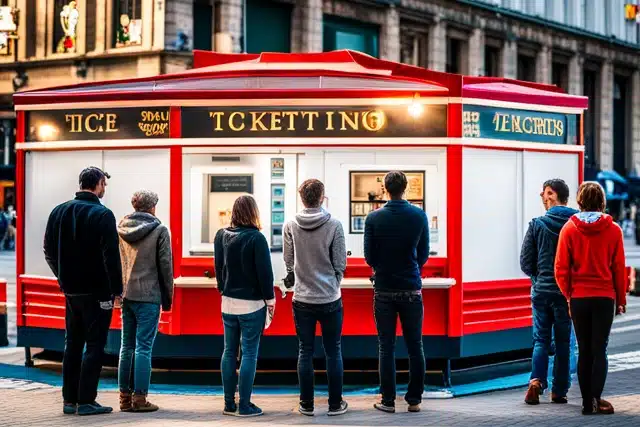 Ticketing and event management
Seamlessly organize pro sports events with CounterTEN. From ticketing to payments, our platform ensures a smooth experience inside and outside the venue with our patent-pending verification system. Simplify event management and create unforgettable experiences.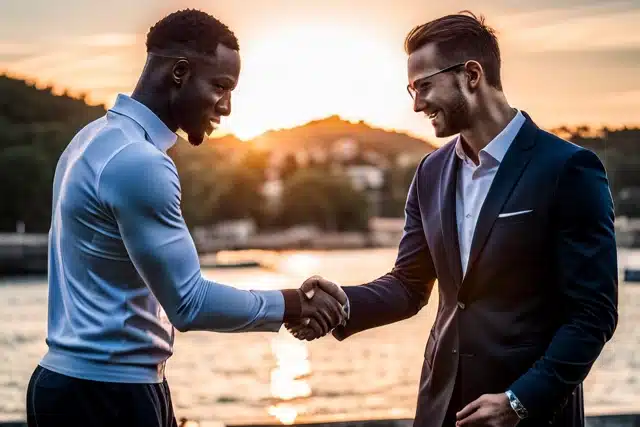 Offer loyal fans access to exclusive perks, such as VIP seating, pre-game meet-and-greets with players, and special behind-the-scenes experiences, creating unforgettable memories and a deeper bond with your fans.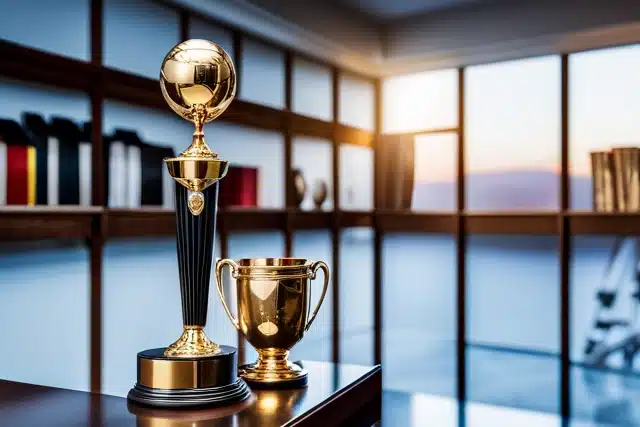 Digital collectibles and memorabilia
Offer limited edition and customized memorabilia and collectibles, allowing fans to own a piece of your team's history and foster a sense of pride and loyalty. Set rules for availability on the secondary market and bring digital collectibles into Apple and Google wallets, exclusively offered by CounterTEN.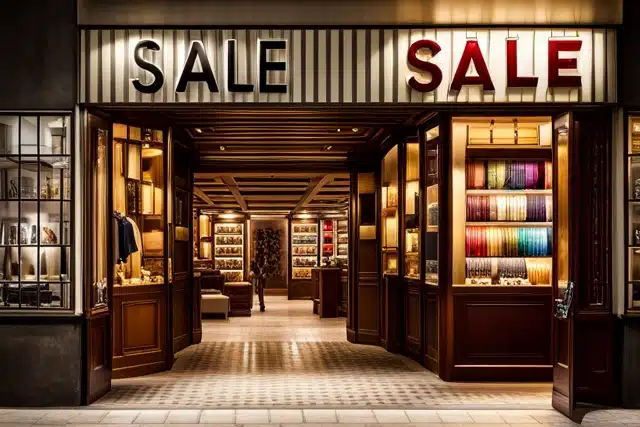 Loyalty and retail promotions
Develop loyalty programs to reward and recognize dedicated fans, offering exclusive benefits, discounts, and promotions to drive continued support for your team. Seamlessly integrate digital vouchers and offers into tickets and collectibles, enabling in-store redemption globally. Use real-time airdrops to gamify the redemption process for an enhanced fan experience.
Ethical fan data collection
Ethically collect and analyze valuable fan data, ensuring privacy and compliance while gaining actionable insights to enhance your pro sports strategies and deliver personalized experiences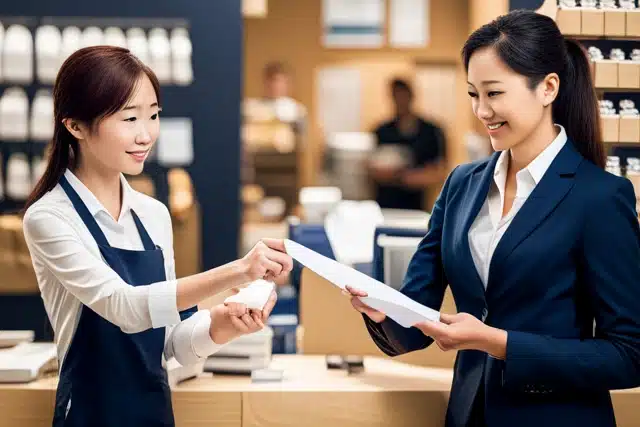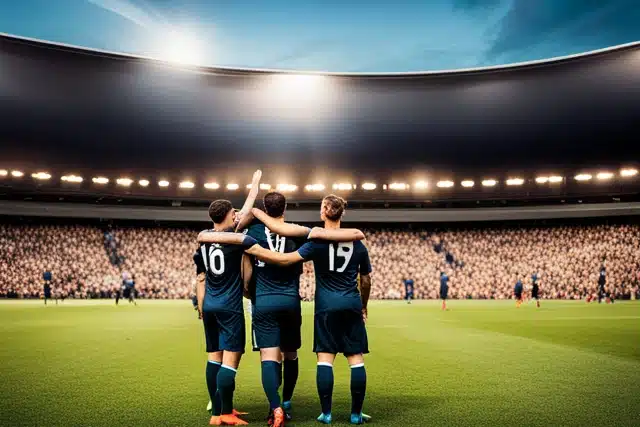 Exclusive opportunities to connect with athletes, teams and leagues
Offer fans exclusive opportunities to interact with their favorite pro athletes, fostering memorable connections both online and in-person.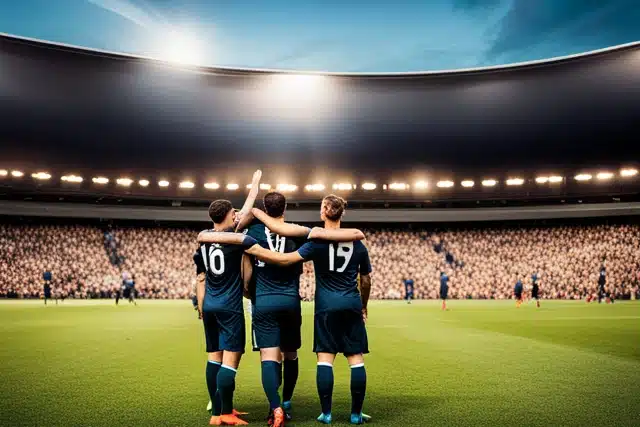 Unlock additional revenue opportunities by leveraging CounterTEN's platform, allowing you to explore innovative ways to monetize your pro sports events beyond ticket sales.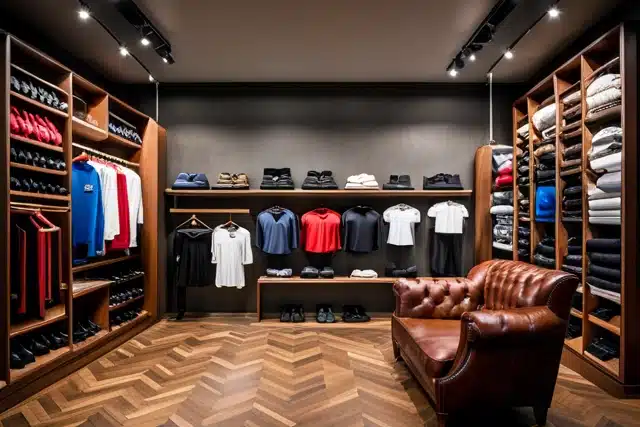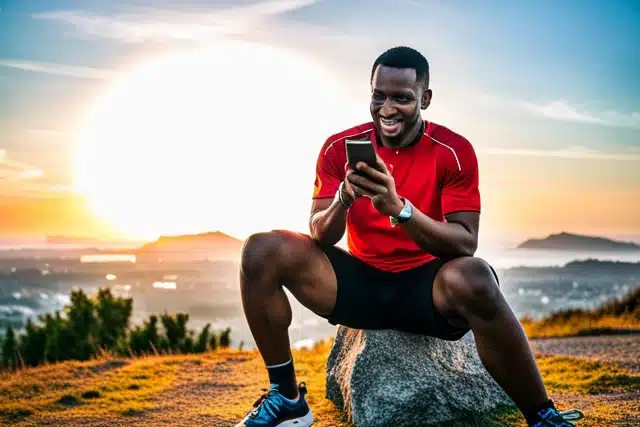 Personalized content and interactions
Enhance fan experiences with personalized content and interactions tailored to their preferences and interests, fostering deeper connections and engagement.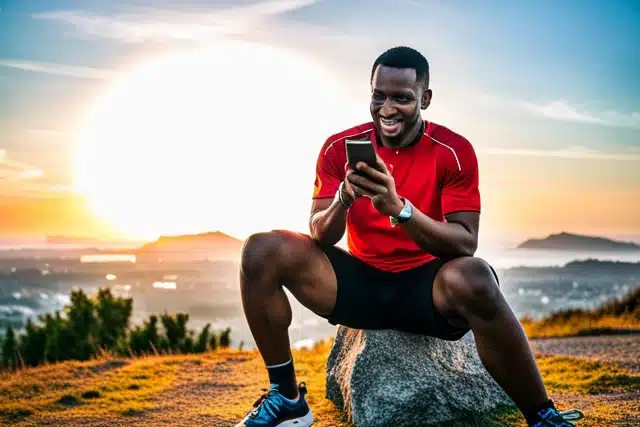 Instant event notifications and promotions
Stay connected with fans by providing instant updates and exciting promotions in real-time, keeping them informed and engaged throughout their experience.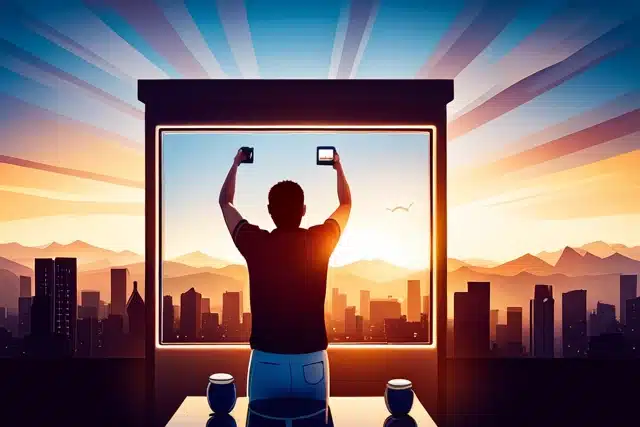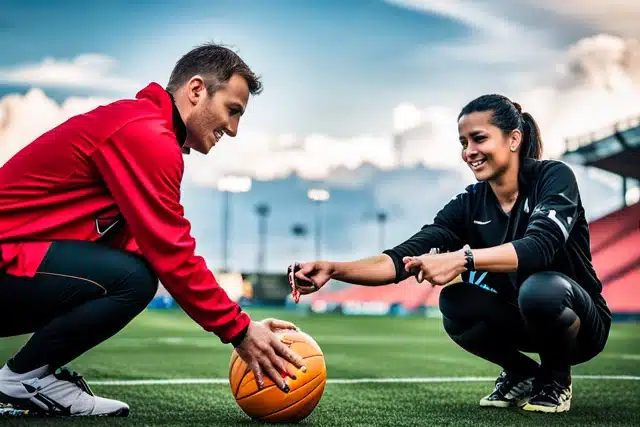 Create meaningful connections with your pro sports fans through interactive experiences, personalized content, and innovative engagement strategies that foster a deeper and more engaging relationship.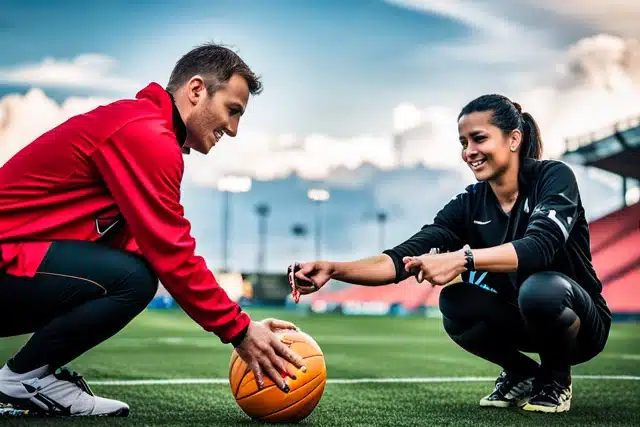 Improved athlete exposure and marketing
Increase athlete exposure and enhance your marketing efforts by leveraging CounterTEN's platform, providing opportunities to showcase athletes and drive targeted promotional campaigns, boosting overall brand visibility and reach.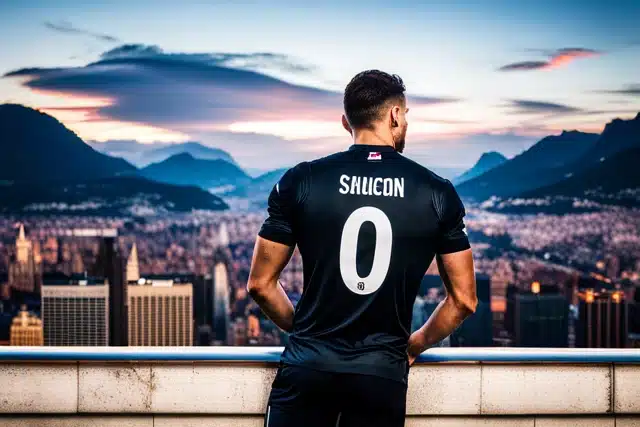 Ready to transform your pro sports organization?
Get in touch with us to learn how CounterTEN can help.
Experience the CounterTEN revolution.
Get started today and transform the way your pro sports organization operates.