Digital identity, events, experiences, and loyalty
empowering sports brands to cultivate profound and enduring connections with their fans.

Meet CounterTEN, a dynamic technology platform for youth, collegiate, and pro sports organizations. We offer solutions for events, premium experiences, digital identity, collectibles, and loyalty. Our mission is to empower sports brands to cultivate profound and enduring connections with their fans. We do this by providing opportunities to remove points of friction at events, enhance digital identity, communicate with fans before, during and after events, and facilitate sponsorship activation. Our unique, patent-pending technology is built into every smartphone without requiring an app download – making adoption a breeze for everyone, everywhere.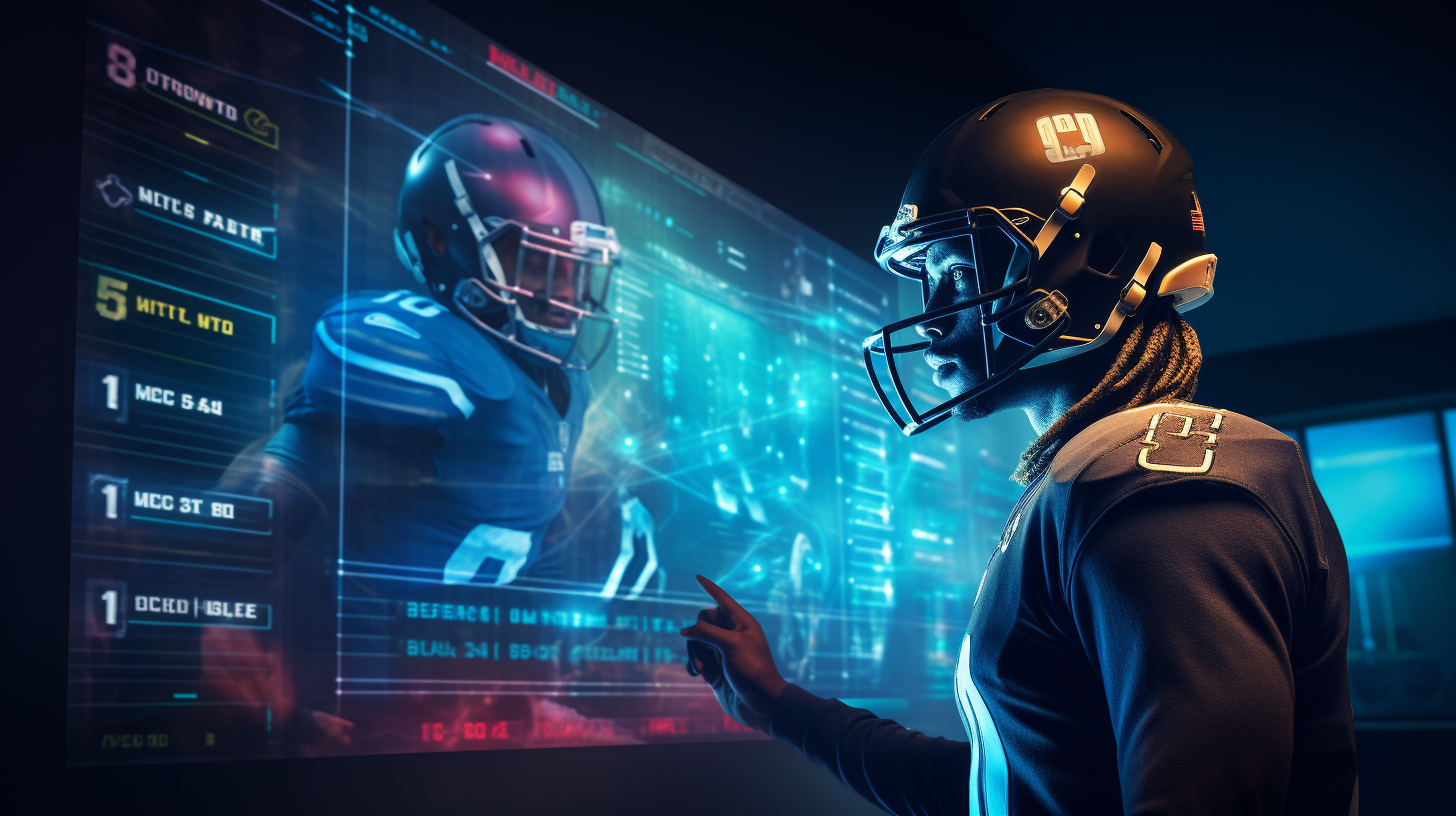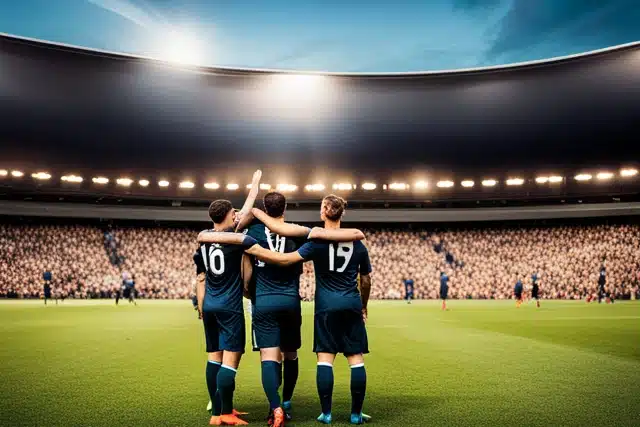 Transforming events and premium experiences
CounterTEN redefines event management with seamless ticketing, loyalty rewards, and premium experiences. Whether you're organizing a night out, a conference, or a retail promotion, experience innovation at every step.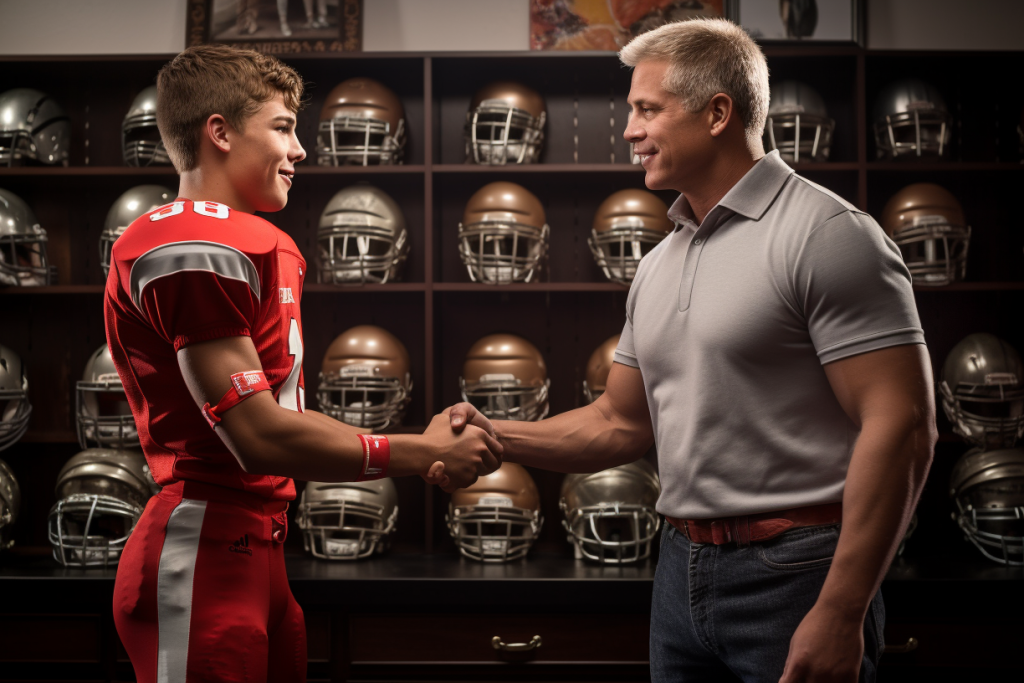 Embrace innovation and transform your youth sports organization with our comprehensive platform, offering next-level event management, digital identity, rewards, and sponsorship activation.
Empowering collegiate champions
Experience a new era of connectivity where student-athletes can amplify their personal brands and fans can forge deeper connections. This is your gateway to harnessing the full potential of college sports in the NIL landscape.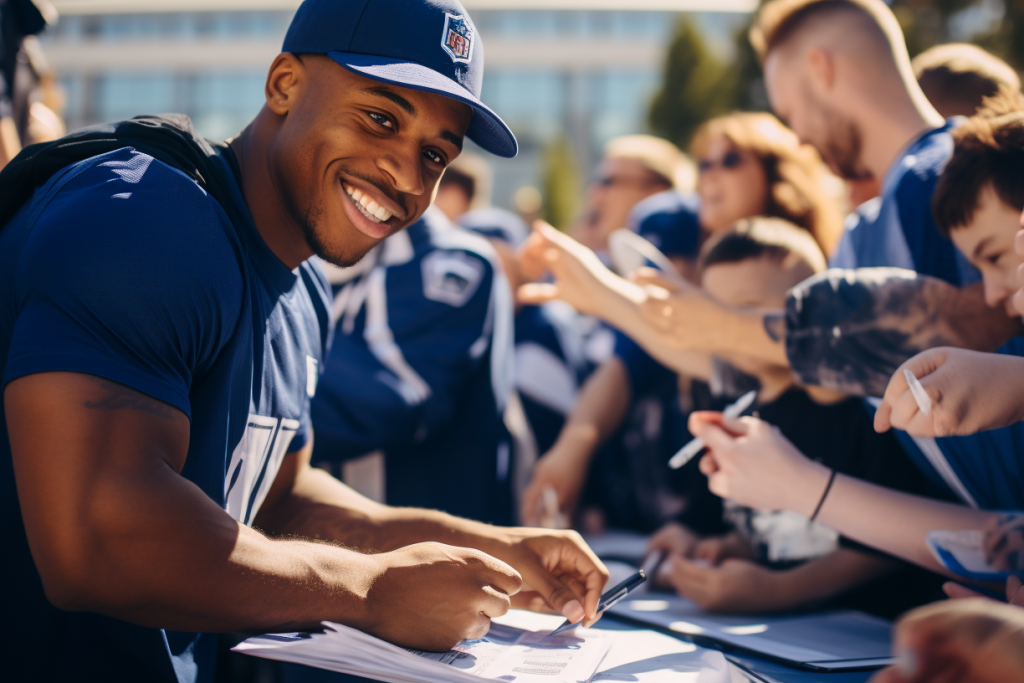 Elevating the pro sports experience
Unlock a world of unparalleled excitement through exclusive perks, unforgettable VIP experiences, and captivating digital collectibles.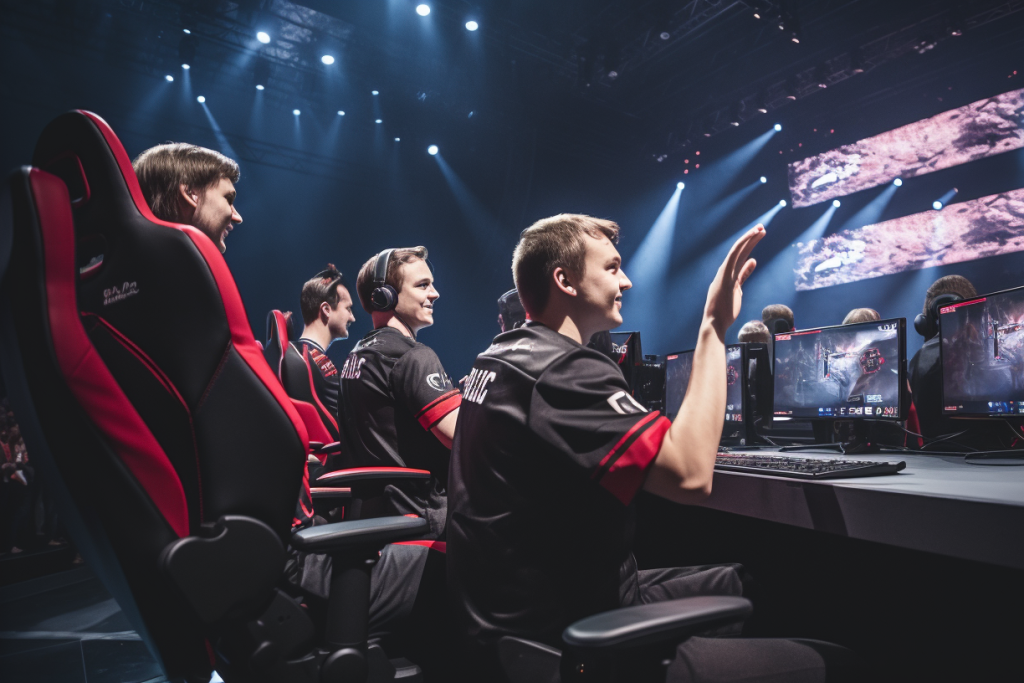 Leveling up Esports engagement
Dive into a world where gaming comes to life in unprecedented ways, forging connections that reach far beyond the digital realm and include events, experiences and player collectibles.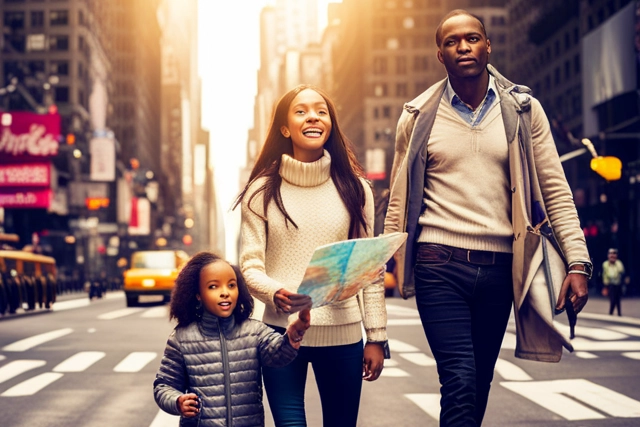 Optimizing travel and tourism
Open the door to rich immersive experiences across any geographical location in the world. From city passes to convention and trade show tickets and loyalty cards, CounterTEN has you covered. 
Craft and shape your digital identity effortlessly with CounterTEN. Our ability to embed stats, credentials, student records and athletic/academic achievement allows for a one-stop identity platform for athletes and students.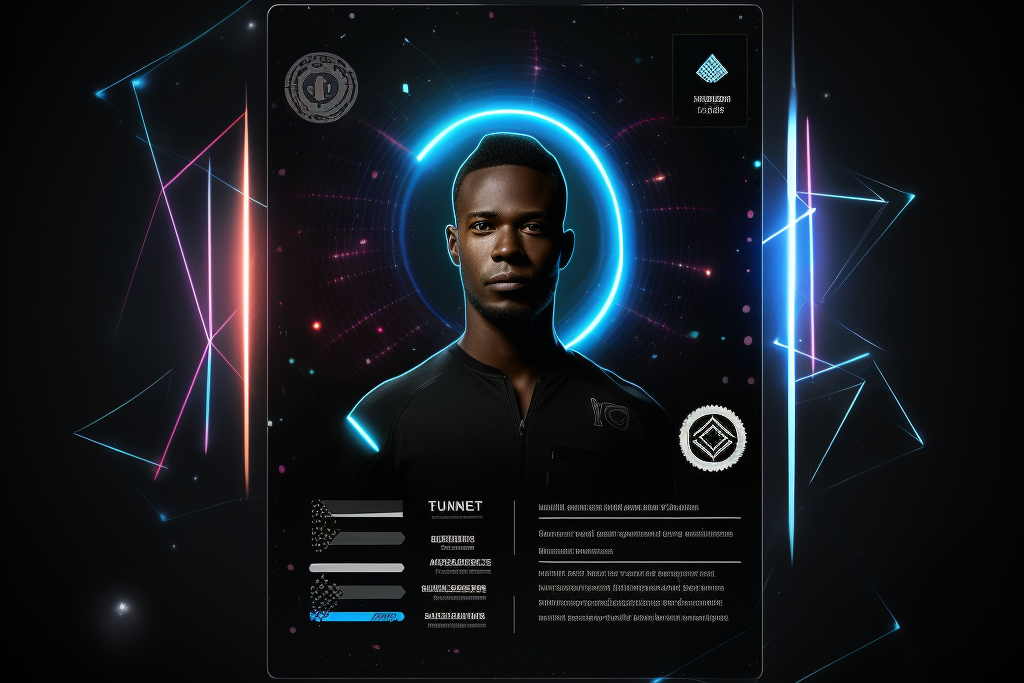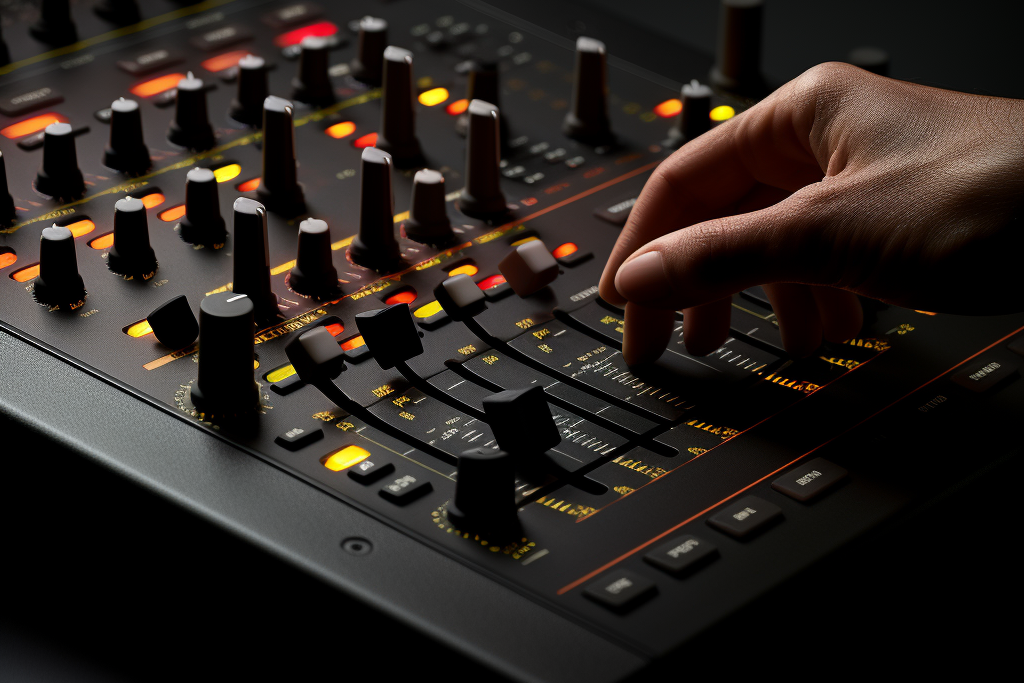 Control and customization
Customize your tickets, experiences, collectibles, and loyalty cards with full control over price, availability, design, utility and quantity.
Embed real-time information and offers
Partnering with CounterTEN allows brands to enhance their collectibles with a range of details, including background narratives, performance statistics, special offers, and more, through a dynamic platform that enables real-time updates for all collectors.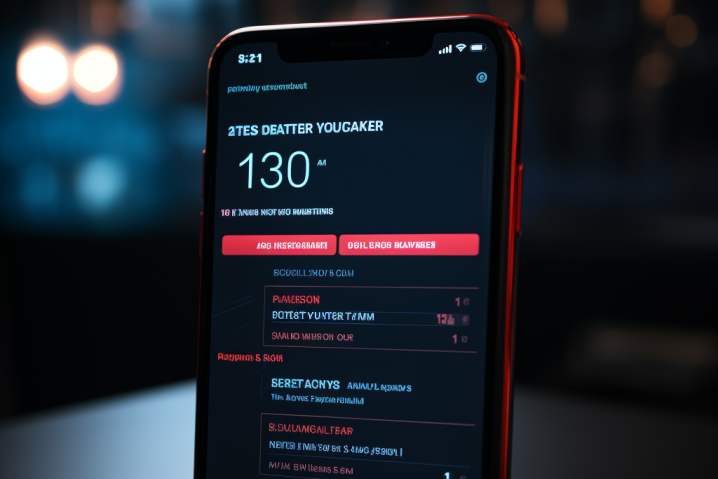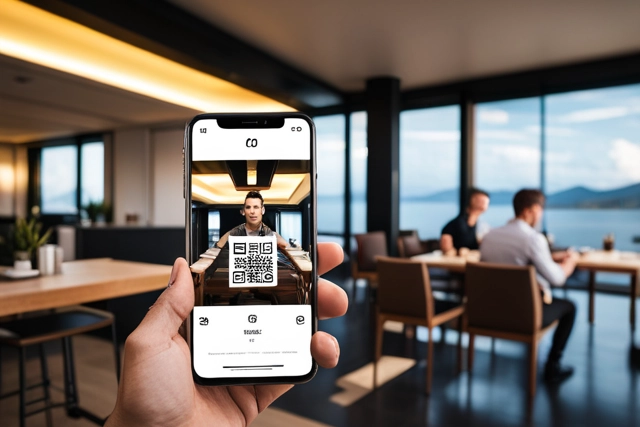 Seamless deployment and usage
Transfer tickets, experiences, digital collectibles and loyalty cards directly to fans' Apple/Google Wallets with ease.
Authenticate ownership in under two seconds using our patent-pending QR code verification system – without the need to deploy custom hardware or software.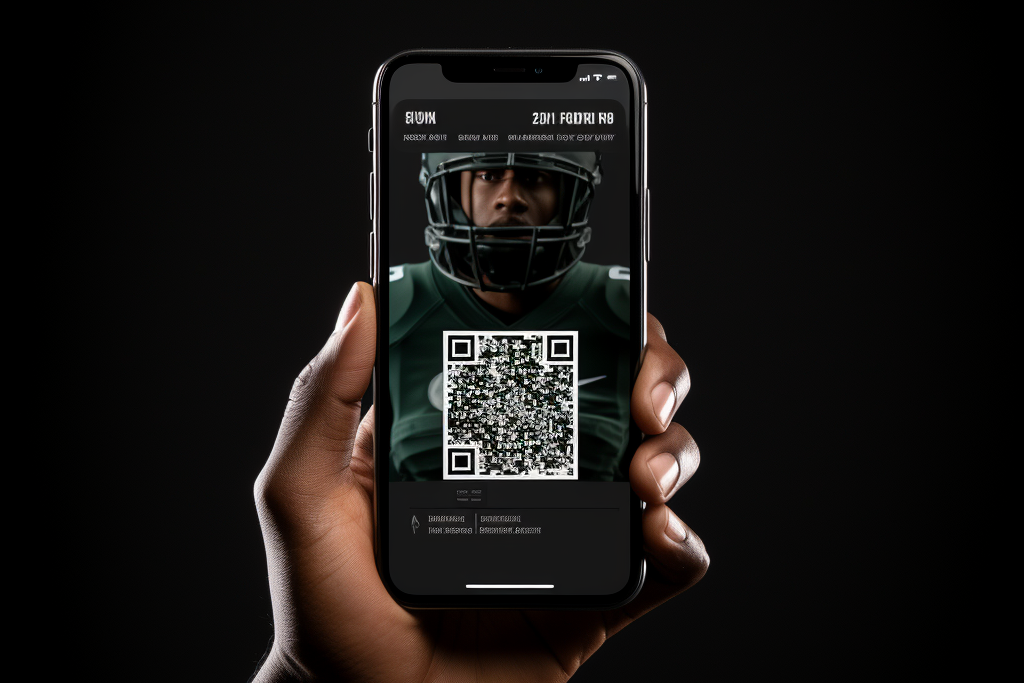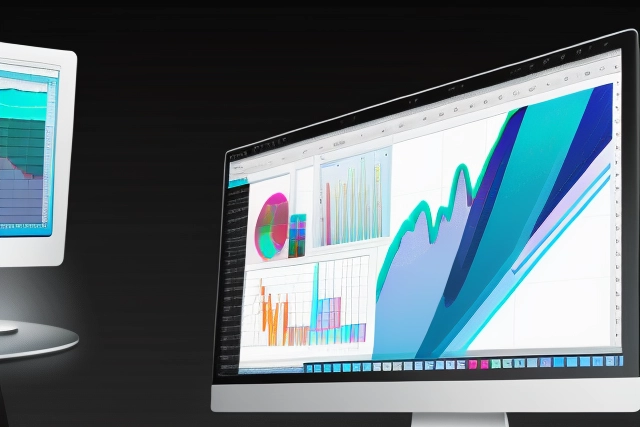 Design tickets, experiences and loyalty cards with full control over branding, images, colors and layout. 
The CounterTEN platform uses a transaction model for the sale of tickets and experiences. There are no upfront costs to use our platform, and brands have full control over the pricing of their tickets. We never charge convenience fees – our model is straightforward and highly profitable for brands using our technology.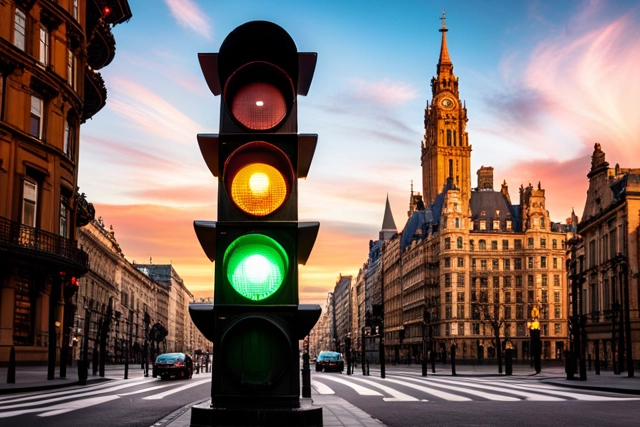 The new frontier of Name, Image, Likeness (NIL)
CounterTEN offers an advanced and compelling platform that's perfectly suited to collegiate sports and NIL. Gone are the days where fans will put up with difficult-to-purchase NFTs that have no real-world value; today it's about crafting collectibles that offer real, tangible utility and immersive experiences – creating inner circles of exclusivity and deepening fans relationship with sports teams and brands. With CounterTEN, we connect the community and bring real-world value to every participant.
Embed real-time information and offers
Partnering with CounterTEN unlocks the capability to enrich each collectible with a wealth of details such as background narratives, performance statistics, special offers, and more. The platform is designed for dynamic content, granting brands the flexibility to make real-time updates to their digital collectibles. These updates are seamlessly propagated to all collectors, ensuring they always have the latest information at their fingertips.

For the first time, youth athletes have an opportunity to define their legacy. Not only can they customize their own digital collectibles, they can upload their stats, highlight reels, team wins/losses and tournament placements. These identity cards can be activated at sponsors and retailers to provide offers and promotions. Youth sports organizations can reward athletes directly through their collectibles and provide exclusive experiences. Coaches and referees can create credentialed identity cards that can be easily verified by simply scanning a QR code. And  CounterTEN provides the simplest way for coaches and scouts to easily connect with athletes at combines and tournaments.
Retail promotions and sponsorship activation
Make retail promotions part of your event management strategy. Embed digital vouchers and offers directly into tickets and collectibles – allowing for in-store redemption anywhere in the world. Airdrop new offers in real time and gamify the redemption experience.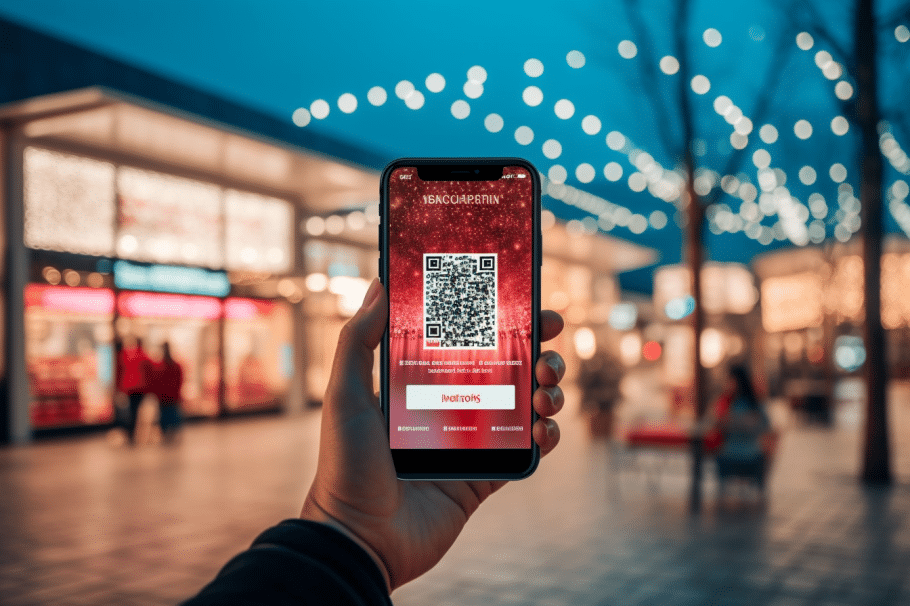 Complete Control over the Collectible Creation Process
Customize the number of collectible drops, price and quantity – and access a full design studio to make every collectible look spectacular.
Direct Embed for Added Security
Provide customers with a dedicated collectible purchase page, or better yet, embed the collectible directly on your website using a few lines of JavaScript. We put an end to scams and fraud.
Download Collectibles to your Apple/Google Wallet
Let your customers download their collectibles directly to their Apple or Google wallets using our patent-pending technology – exactly as they would a boarding pass or prepaid store card.
Verify collectibles instantly using our patent-pending QR code verification system. No specialized hardware or software is required – and collectible authenticity and ownership is displayed in seconds.
that setting up a collectible on our platform is 100% FREE, Nada, $0.00, Bure (that's FREE in Swahili)? No gas fees ever! Our transaction fee only kicks in when a collectible is purchased by a customer, which means that the only time WE make money is when YOU make money.
Gamifying the fan experience
EVENTS, VENUES, ACCESS
RETAIL PROMOTIONS
EVENTS, VENUES, ACCESS
Professional Sports : 35%
Venue Access and VIP Exclusivity: 10%
Influencer Engagement: 5%
RETAIL PROMOTIONS
| | | |
| --- | --- | --- |
| Convenience fees and added charges | | |
| Storing tickets and experiences in an Apple / Google wallet | | |
| Embedding ownership information on a ticket | | |
| Pairing a ticket with an underlying digital asset on the blockchain | | |
| Incorporating rich content directly into a ticket | | |
| Verifying ticket authenticity and ownership anywhere | | |
| Dynamic communication through the ticket itself | | |
| Adding offers, coupons and promotions to tickets | | |
| Tracking fan usage beyond venues and stadiums | | |
| Ethical fan data collection at venues and retailers | | |