Elevate event management with smart ticketing, premium experiences, loyalty & rewards.

SEAMLESSLY FUSE TICKETING, PROMOTIONS AND SPONSORSHIP INTO EVENTS - CREATING MEANINGFUL UTILITY AND FOSTERING FAN ENGAGEMENT
The CounterTEN Event Management Platform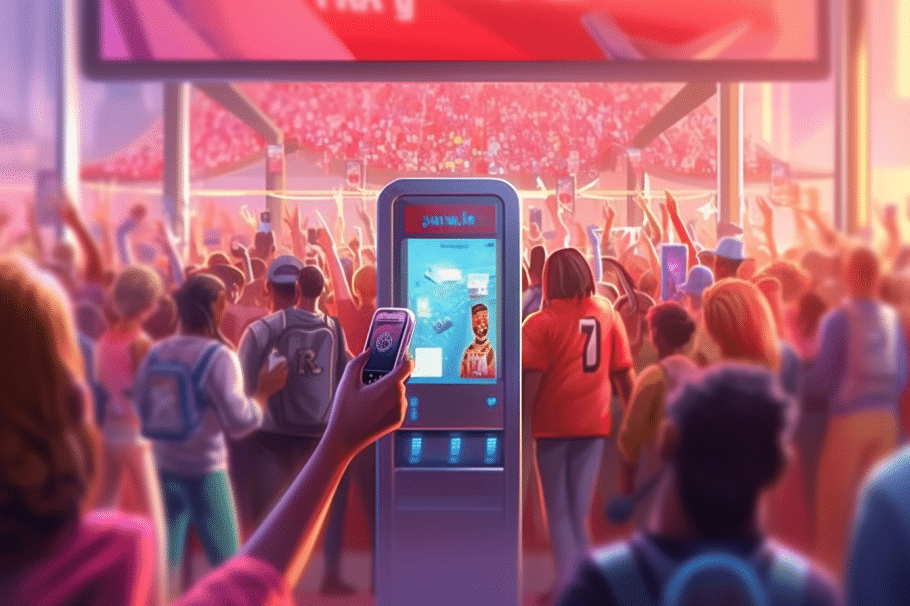 Organize small and large-scale events with ease. CounterTEN handles everything from ticketing to payments – and our patent-pending verification system allows for a seamless experience – both inside the venue and beyond.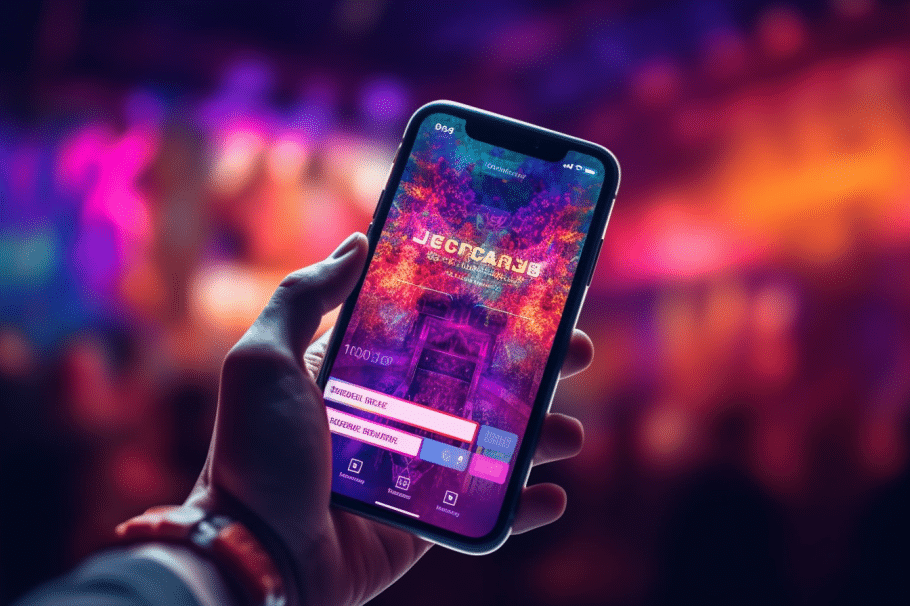 Venues, Night Clubs, Corporate Events and Parties
Effortlessly manage event access with CounterTEN. Provide attendees with secure, easy-to-verify digital tickets and collectibles – without the need to invest in hardware or software infrastructure.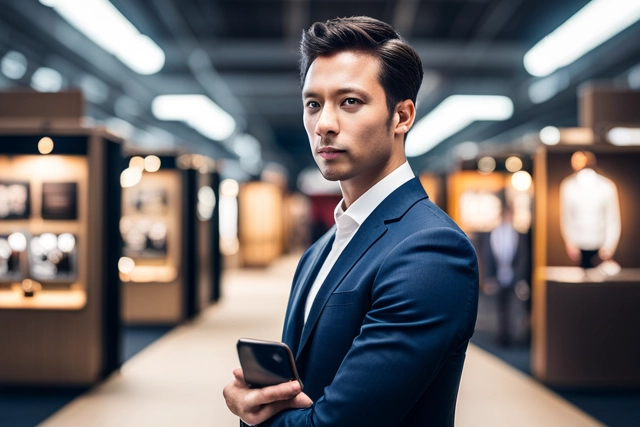 Conferences and Trade Shows
Transform your conference experience with CounterTEN. Our digital attendee cards manage event access, while allowing people to share credentials and collect business leads. Say goodbye to lanyards or name tags.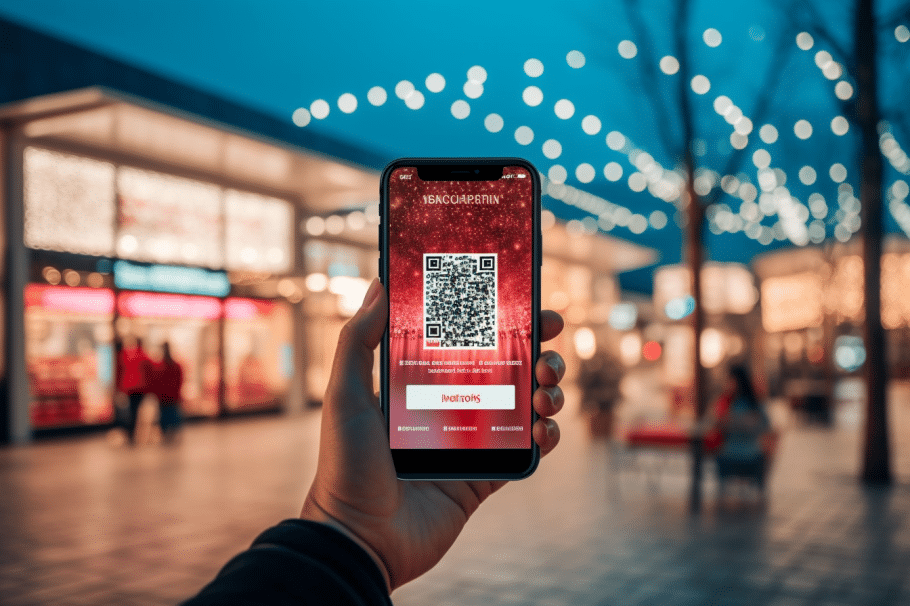 Make retail promotions part of your event management strategy. Embed digital vouchers and offers directly into tickets and collectibles – allowing for in-store redemption anywhere in the world. Airdrop new offers in real time and gamify the redemption experience.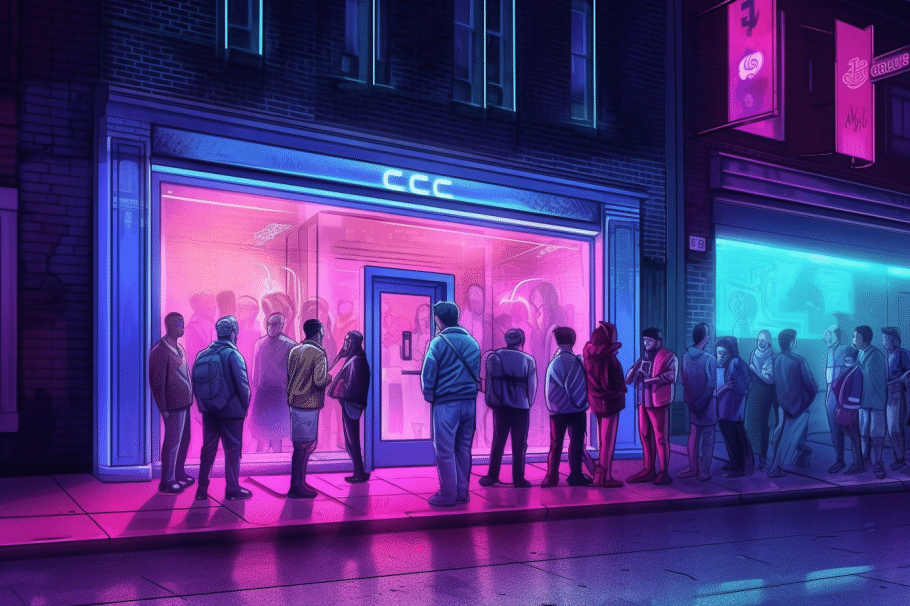 Unlock exclusive perks and VIP access – from premium seats to backstage passes and more. Craft unforgettable moments and build deeper fan engagement with CounterTEN.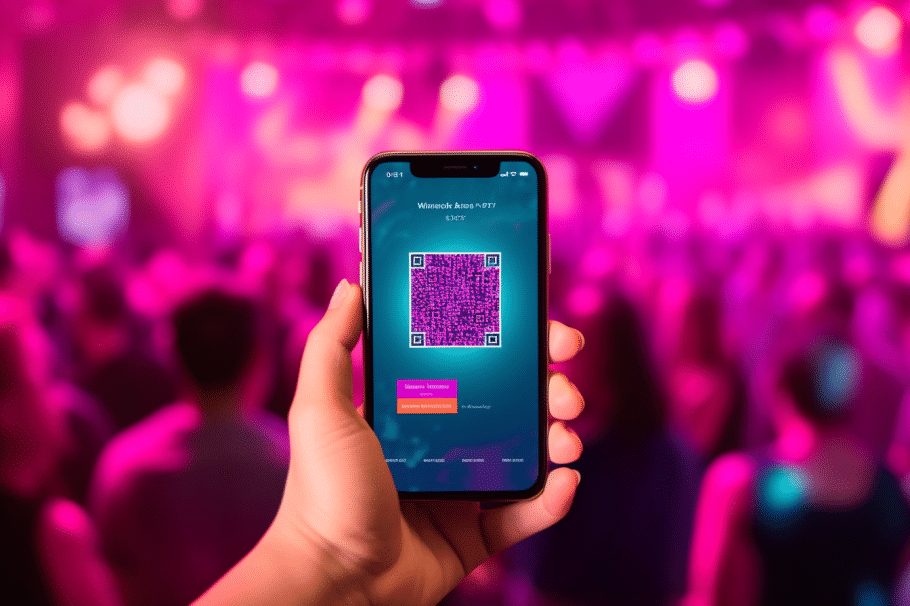 Digital Collectibles & Memorabilia
Create limited edition digital collectibles with real world utility – and set up rules around their availability on the secondary market. CounterTEN is the only platform that brings digital collectibles directly into the Apple and Google wallet.
Untapped Revenue Streams for Brands
Create revenue opportunities beyond that of ticket sales by providing magical experiences that are not limited to a single venue or partner.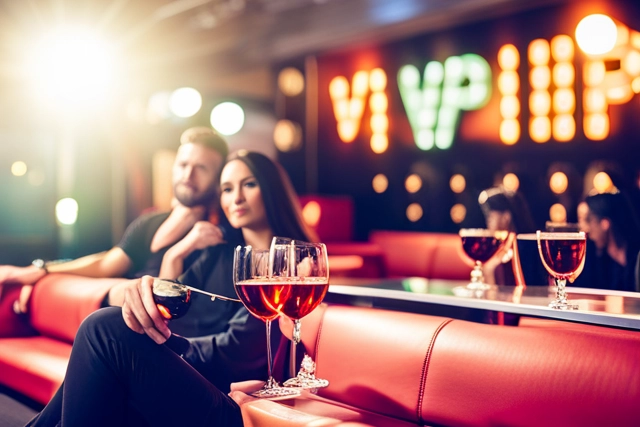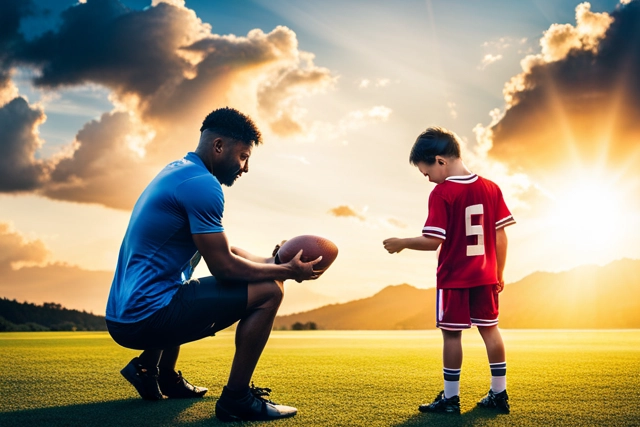 Turn fans into loyal customers. With CounterTEN, foster deep, lasting relationships through unique experiences and rewards.
Seamless Retail and Sponsor Integration
Bridge the gap between events and retail. Forge strategic partnerships, offering fans exclusive retail promotions from sponsors – and allow them to activate promotions anywhere in the world.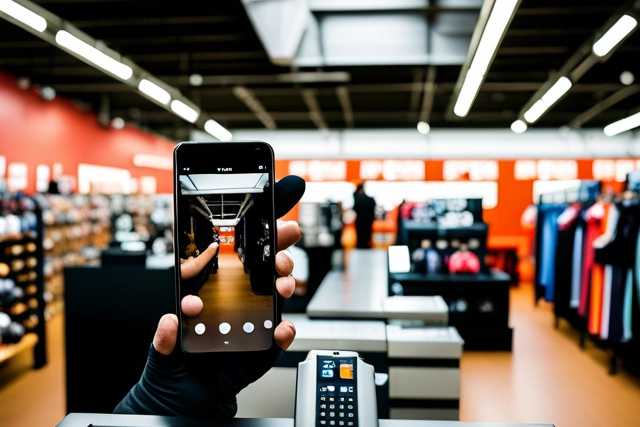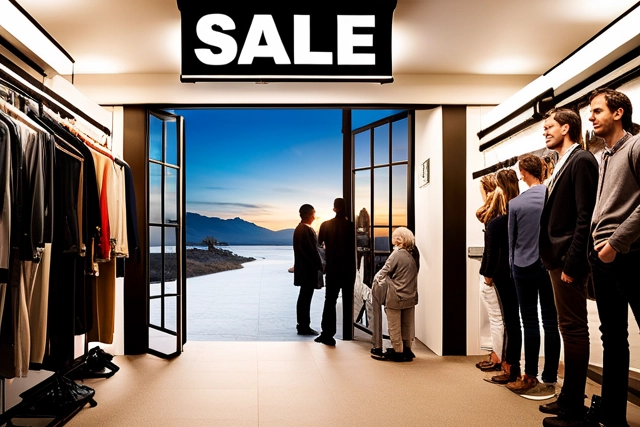 Real-Time Event Updates and Promotions
Keep your attendees informed and engaged. Update event information and launch promotions instantly – creating a dynamic communication system, right from the Apple / Google wallet
Unique Access to Influencers
Go beyond the event. Offer fans exclusive opportunities to interact with their favorite athletes and influencers – both online and in-person.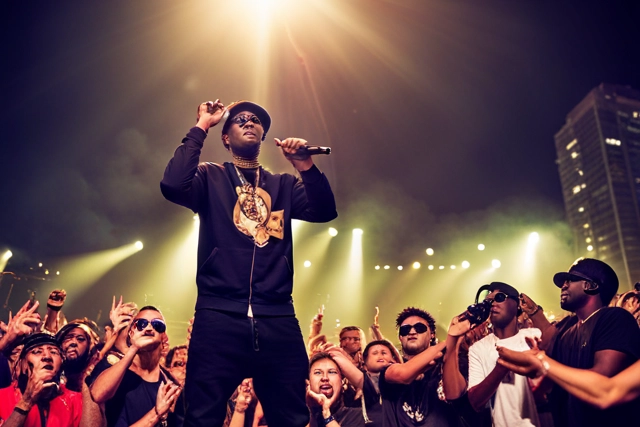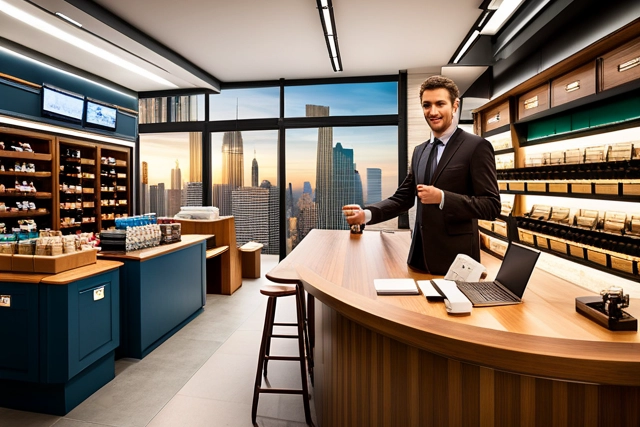 Ethical Fan Data Collection
Empower your fans through transparency. Collect and use fan data ethically with CounterTEN's secure and privacy-conscious platform.
Gain a deeper understanding of fan behavior by analyzing the way fans interact at events and retail partners. Track access usage, geo-location and coupon redemptions – providing crucial information to Brands in real-time.
Ready to transform your event experience?
Get in touch with us to learn how CounterTEN can streamline your events.
Experience the CounterTEN revolution.
Get started today and unlock a new world of event management possibilities. Create an account for free