The new frontier of digital identity
Embrace innovation and transform your youth sports organization with our comprehensive platform.

EXPERIENCE A NEW ERA IN YOUTH SPORTS WITH OUR PLATFORM'S EVENT MANAGEMENT, PLAYER IDENTIFICATION, CREDENTIALING, AND SPONSOR ACTIVATION FEATURES - DESIGNED TO ELEVATE FAN ENGAGEMENT AND UNLOCK NEW REVENUE OPPORTUNITIES.
The CounterTEN youth sports platform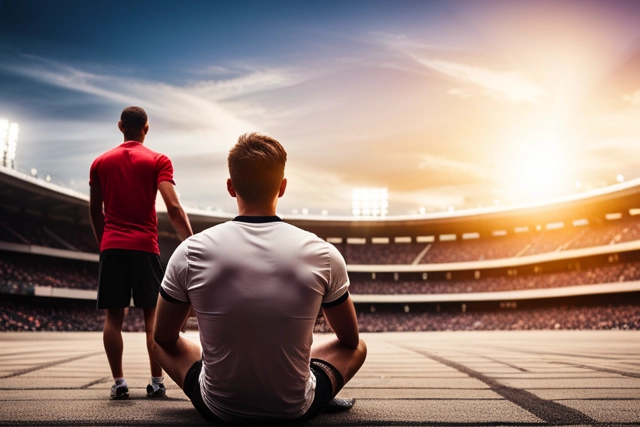 Say goodbye to long lines and inefficient entry processes. With CounterTEN, efficiently manage ticket sales and entry for youth sports tournaments,matches and events. Streamline event organization from registration to scheduling and results, while rewarding participants with unique digital collectibles that commemorate their involvement.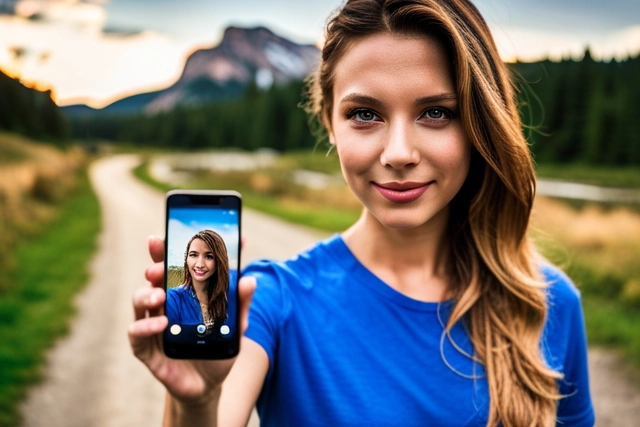 Revolutionize player identification with CounterTEN's rookie cards. Create a digital collectible that encapsulates an athlete's sports journey in a single, authenticated piece that athletes and their families will love. These cards serve as comprehensive player profiles, showcasing detailed stats and highlights reels.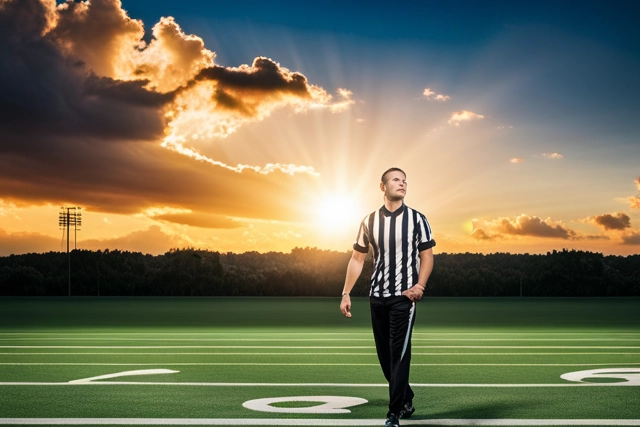 Ensure the highest standards of quality and professionalism by certifying coaches, referees, and athletes with verified credentials. Replace traditional paper credentials with secure digital versions, streamlining the process and enhancing security for players, staff, and event personnel.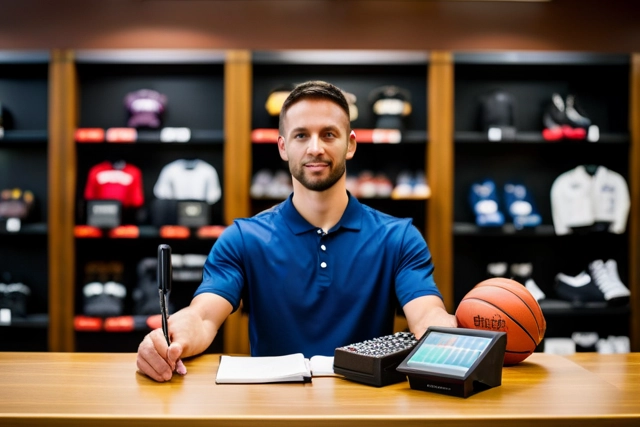 Empower brands to connect with young athletes and their communities, creating impactful partnerships and enhancing visibility. Access retail discounts, coupons, promotions, and rewards seamlessly, offering a range of benefits both inside the venue and beyond. Engage participants with captivating experiences, connecting them with sponsors in an interactive and rewarding way.
Empower your athletes with increased exposure and streamlined access to their information by providing platforms for showcasing their talents and connecting with coaches and scouts all in one centralized location.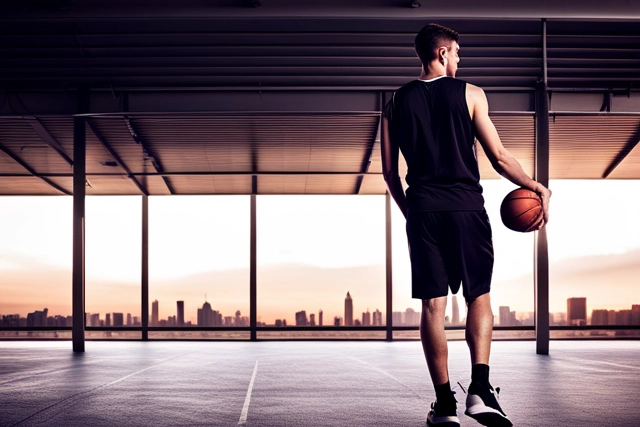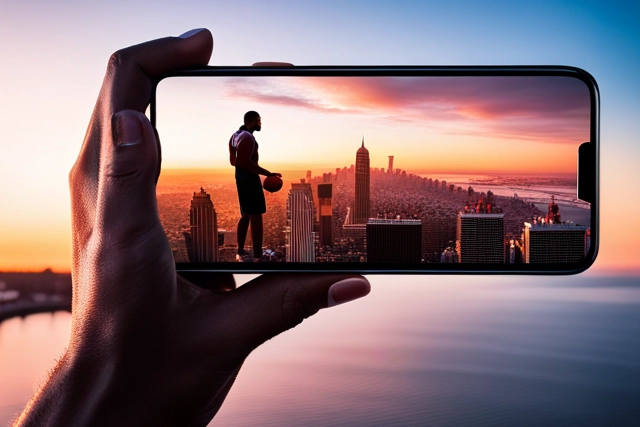 Unlock new revenue streams
Unlock new revenue streams for youth sports organizations through digital collectibles, merchandise sales, sponsorship activations, and exclusive experiences, diversifying income sources and driving financial sustainability.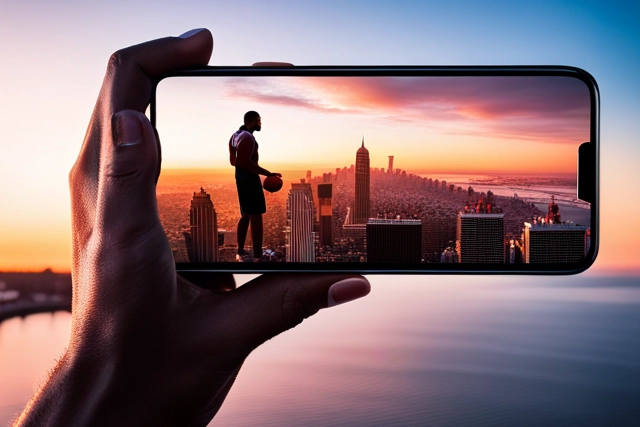 Dynamic event communication
Keep attendees engaged and informed during youth sports events with instant updates and dynamic communication. Deliver real-time event information and promotions directly from the Apple/Google wallet for an immersive and interactive experience.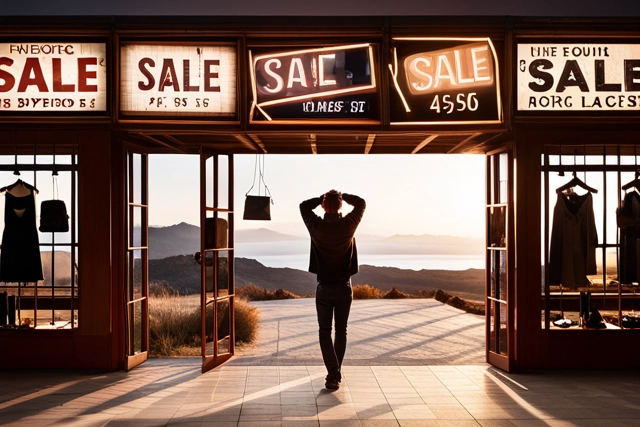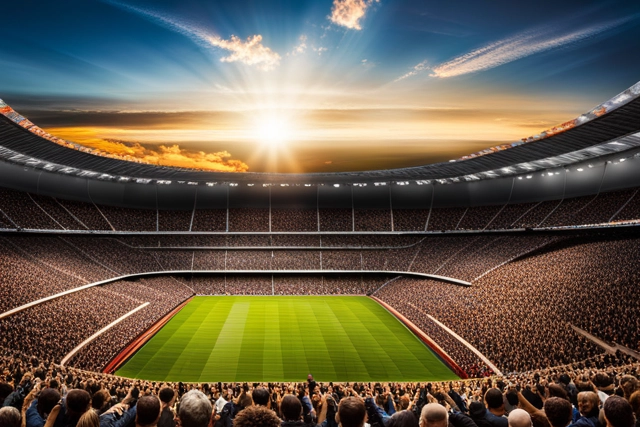 Consumer insights and analytics
Unlock valuable insights into participant behavior with CounterTEN's analytics and tracking capabilities. Analyze fan interactions at events and retail partners, track access usage, geo-location, and coupon redemptions in real-time.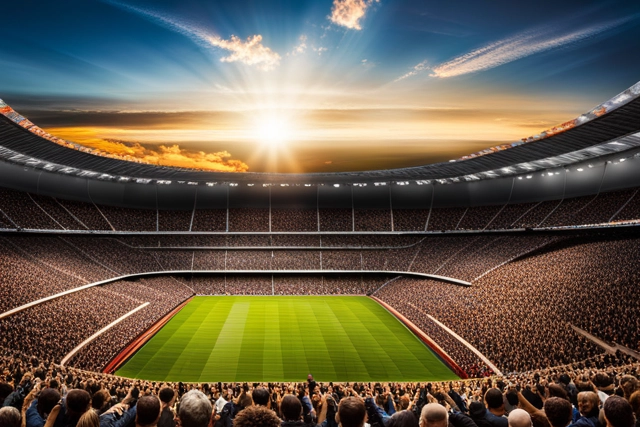 CounterTEN's secure platform ensures that fan data is collected and used responsibly, allowing you to gain valuable insights while respecting consumer's privacy and building trust.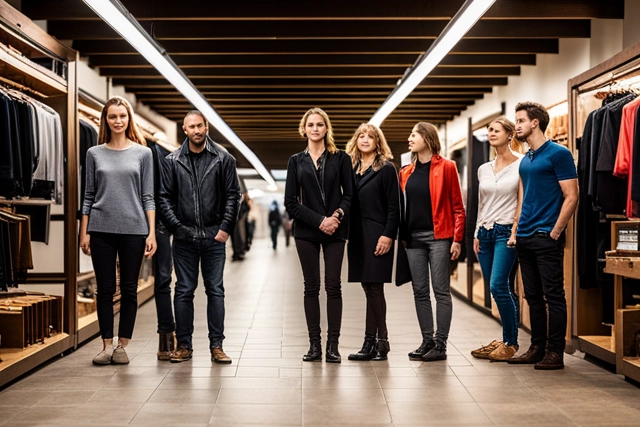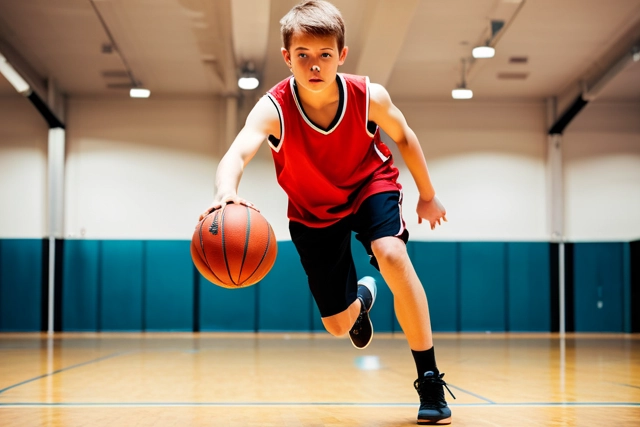 Enhanced participant engagement
Ignite passion and connection among youth athletes. With CounterTEN, foster deep, lasting relationships through unique experiences and rewarding interactions.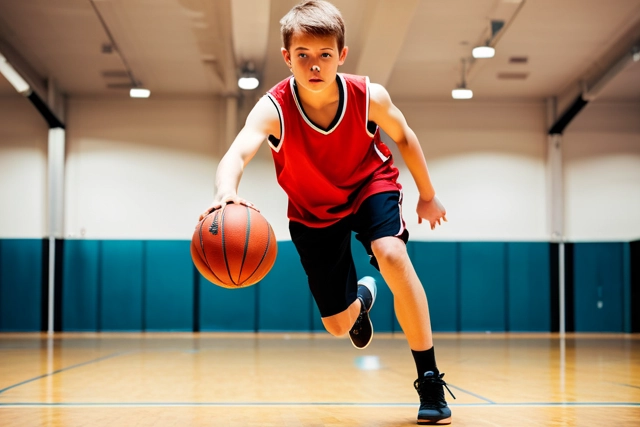 Participation Collectibles & commemorative memorabilia
Capture memorable moments and celebrate achievements with exclusive participation collectibles and commemorative memorabilia. CounterTEN allows you to create limited edition digital collectibles, such as tournament winner keepsakes, that participants can proudly collect and cherish. Store them securely in your Apple or Google wallet, preserving the memories forever.
Ready to take your youth sports organization to new heights?
Get in touch with us to learn how CounterTEN can help.
Experience the CounterTEN revolution.
Get started today and transform the way your youth sports organization operates.