Digital identity, experiences and loyalty for NIL athletes
Name Image Likeness (NIL) revenue and engagement opportunities for collectives, schools, teams and athletes

OPEN THE DOOR TO NEW OPPORTUNITIES FOR RISING ATHLETES TO EARN MONEY THROUGH THE SALE OF DIGITAL COLLECTIBLES WITH REAL-WORLD UTILITY
Claim your FREE Digital Identity Card
Click the image below to see how you can download a free sample digital identity card in under 60 seconds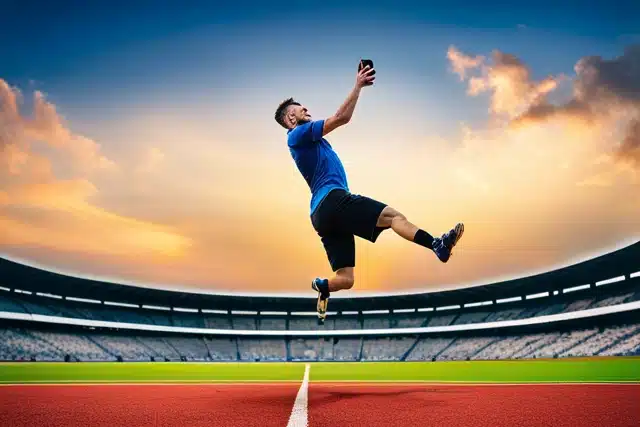 Customized digital collectibles curated for sports teams, athletes, educational institutions, and leagues.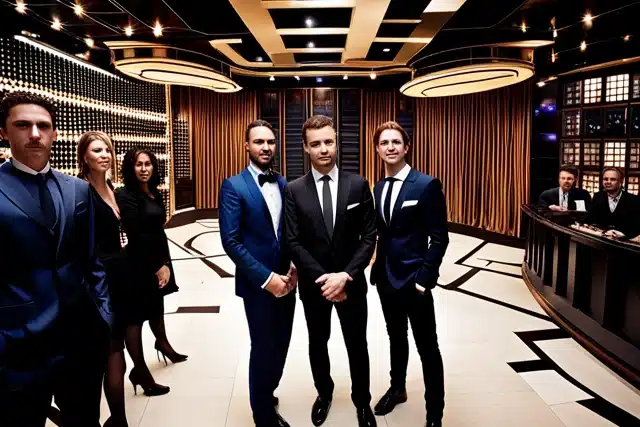 VIP experiences at events and collaborating retailers, exclusive to digital collectible owners.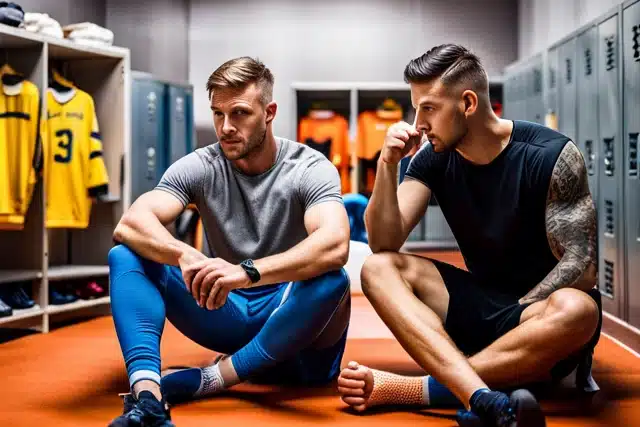 Unique access to athletes
Exclusive opportunities for fans to connect with their favorite athletes and teams through both virtual and physical engagements.
Comprehensive event management solutions encompassing ticketing, curated experiences, access facilitation, and innovative promotions.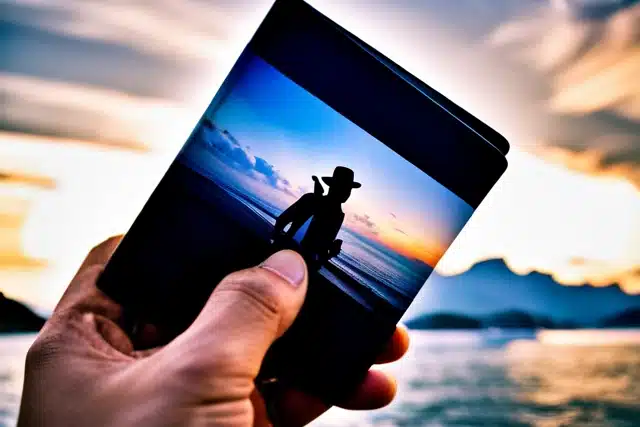 The all-encompassing digital passport
A digital passport that unifies an entire college community around the spheres of sports, retail, and entertainment, without necessitating any technical or infrastructural investment.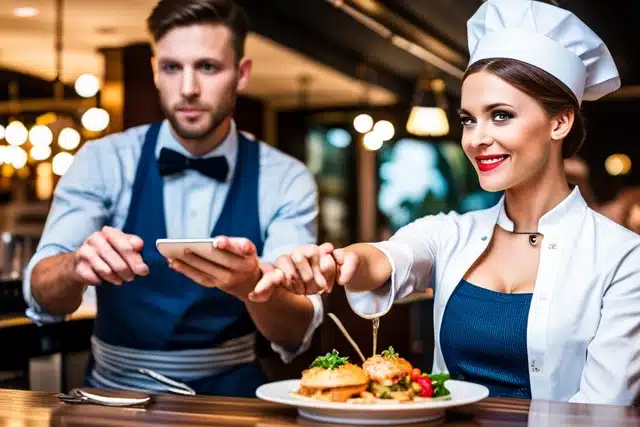 Sponsorship activation and retail promotions
Strategically guiding fans to partnering retailers and activating sponsorships via the redemption of promotions and offers.
Partnering with CounterTEN unlocks the capability to enrich each collectible with a wealth of details such as background narratives, performance statistics, special offers, and much more. The platform is designed for dynamic content, granting brands and athletes the flexibility to make real-time updates to their digital collectibles. These updates are seamlessly propagated to all collectors, ensuring they always have the latest information at their fingertips.
Ethical fan data collection
A forward-thinking approach to ethical fan data collection by incentivizing fans with additional discounts and opportunities at collaborating retailers.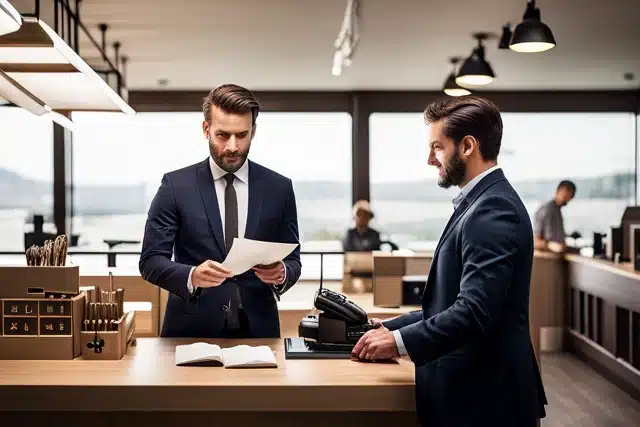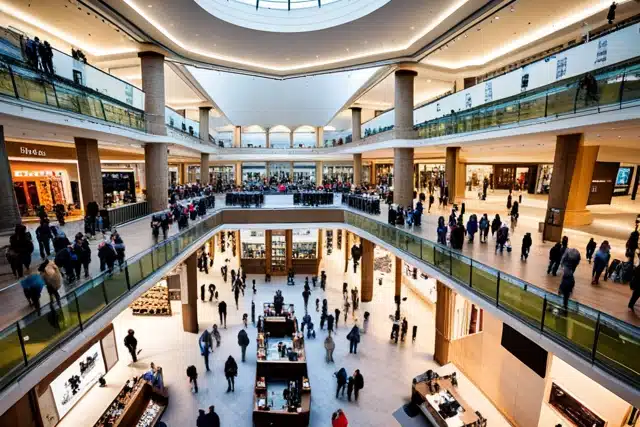 Meticulous tracking of scans and redemptions, facilitating a deeper understanding of fan behavior and preferences.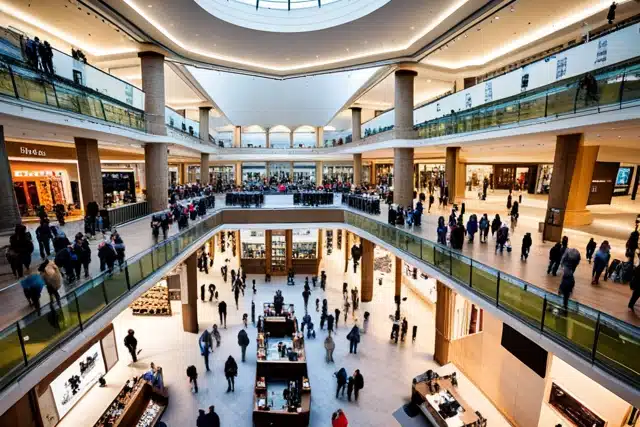 Transaction-based revenue model
Ensures zero upfront costs for collectives, schools, athletes, and teams for the creation of digital collectibles, bespoke events, and immersive experiences.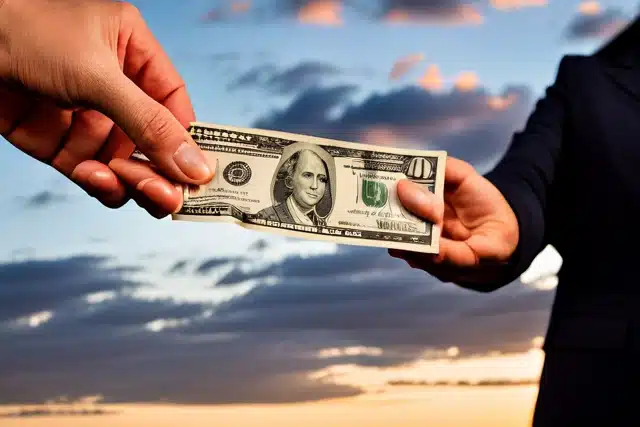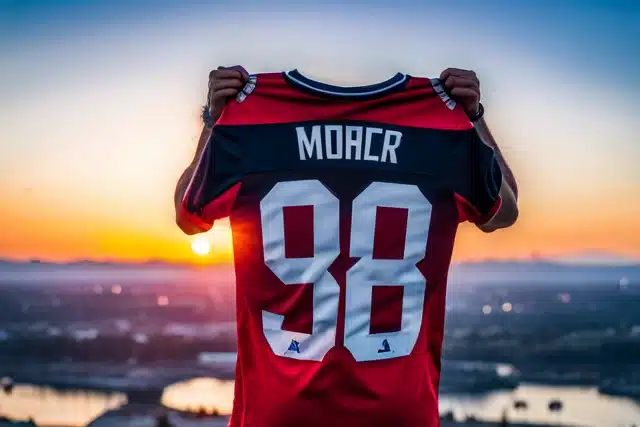 Complete control over the secondary market
Empowering decision-making on reselling collectibles, and the setting of royalty breakdowns on a per-collectible basis.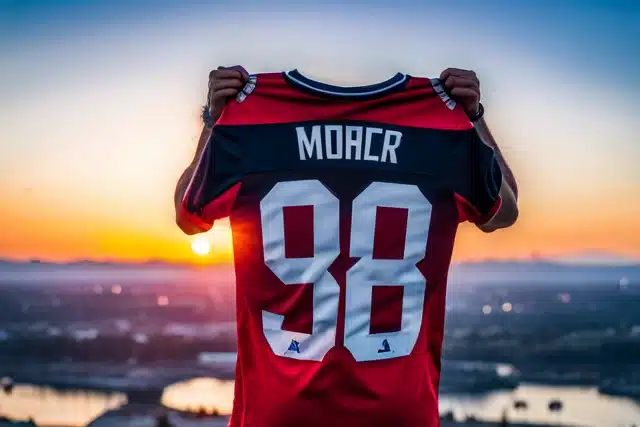 Ready to take your collective, school or agency to new heights?
Get in touch with us to learn how CounterTEN can help.
Experience the CounterTEN revolution.
Get started today and transform NIL and collegiate sports