Esports engagement and collectibles
Amplify Esports engagement with digital collectibles, premium experiences, loyalty, and rewards

Step into the future of Esports with CounterTEN's innovative platform, merging blockchain technology, fan engagement, and brand partnerships to create immersive experiences that extend beyond the screen
The CounterTEN Esports platform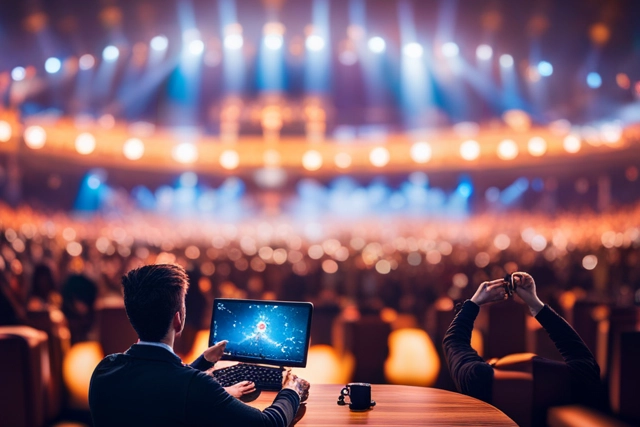 CounterTEN provides a comprehensive Esports tournament management platform, allowing organizers to create, host, and manage Esports tournaments of various sizes and formats.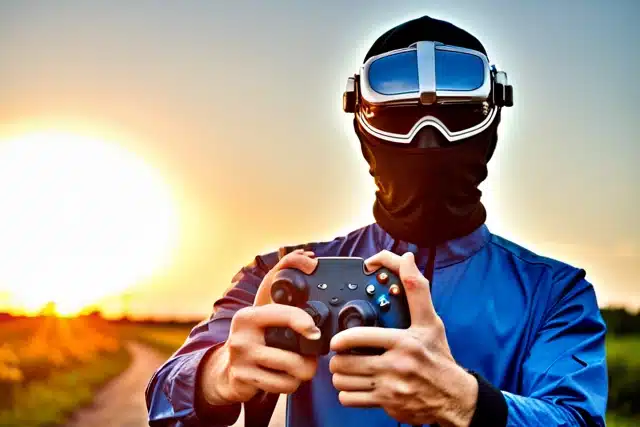 CounterTEN allows Esports teams and players to create detailed profiles, showcasing their achievements, statistics, and gaming history. Connect with fans, share insider tips, and create a private network of followers.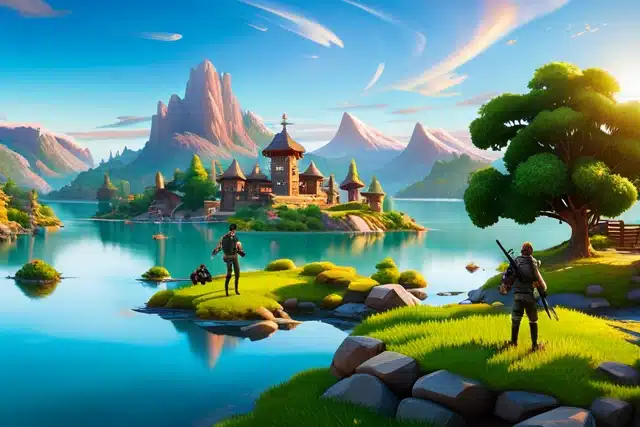 Integration with digital collectibles
Digital collectibles have become a fan favorite for most mainstream sports. With CounterTEN, Esports athletes can unleash the power of collectability by designing and selling player cards to fans.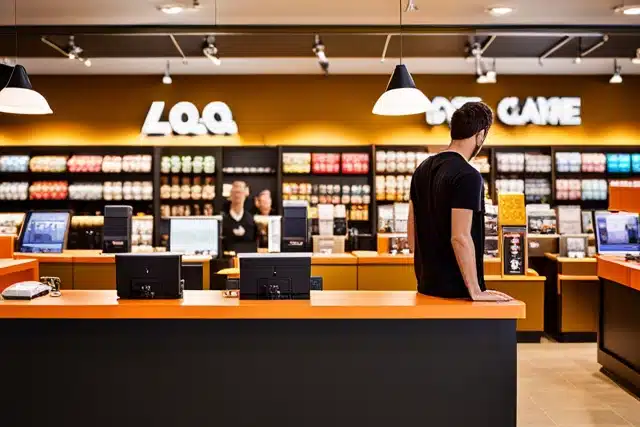 Sponsorship and retail partnerships
CounterTEN creates opportunities for brands and sponsors to reach a highly engaged Esports audience. Through our platform, brands can offer a wide range of retail discounts, coupons, promotions, and rewards. These benefits extend beyond the Esports tournament venue, allowing participants to enjoy special offers from partnering retailers and sponsors around the world.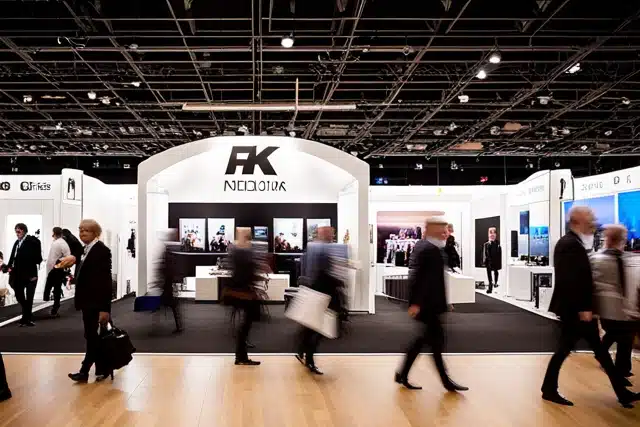 Esports conferences and trade shows
Unlock opportunities to gamify experiences at Esports conferences and trade shows. Manage VIP access and capture scans at booths, rewarding fans with experiences and prizes.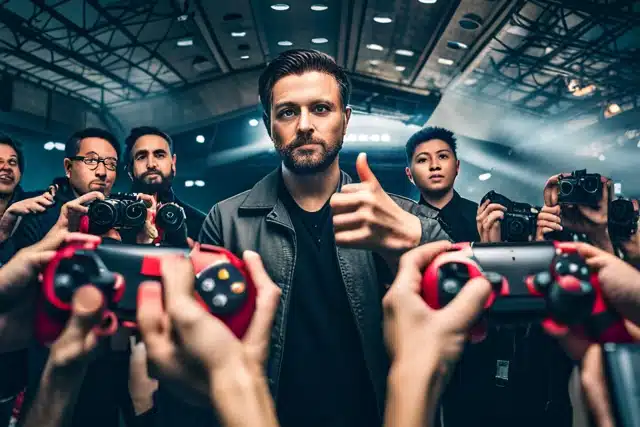 Offer exclusive benefits to dedicated fans, including VIP access to tournaments, meet-and-greets with Esports athletes, 1v1 coaching, guest invitations to compete with athletes, and more.
Brand new revenue streams
Unlock new revenue streams. Earn royalties from secondary sales of digital collectibles and monetize post-event opportunities.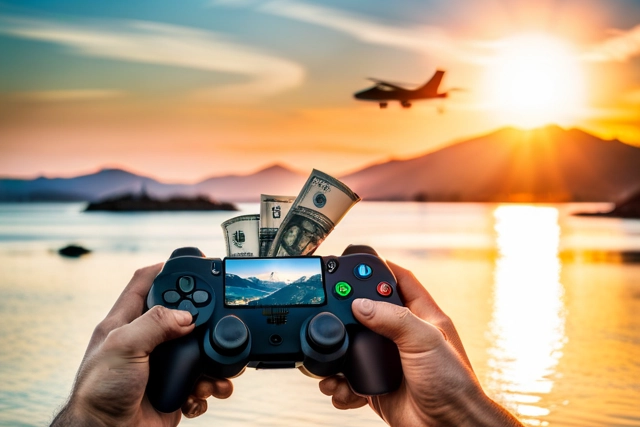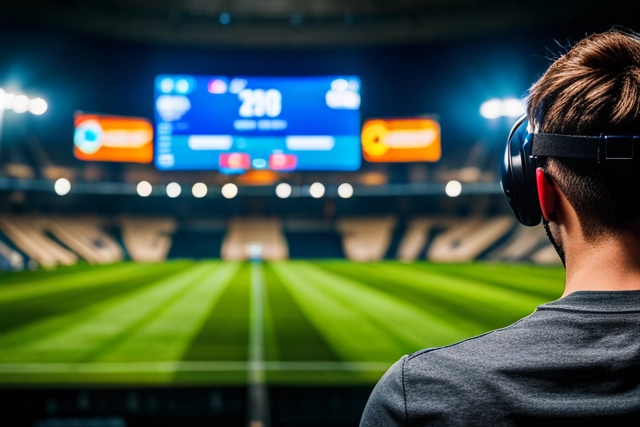 Keep your audience informed with real-time updates on the latest Esports news, match results, and player/team updates.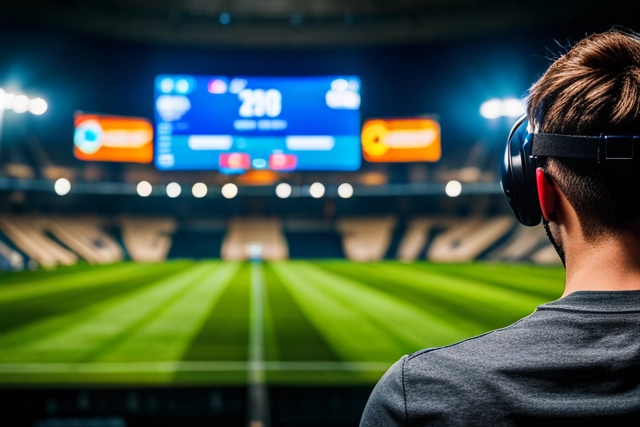 Valuable insights through ethical fan data collection
Harness ethical fan data for valuable insights. Tailor your offerings and engagement strategies based on engagement metrics without compromising user privacy.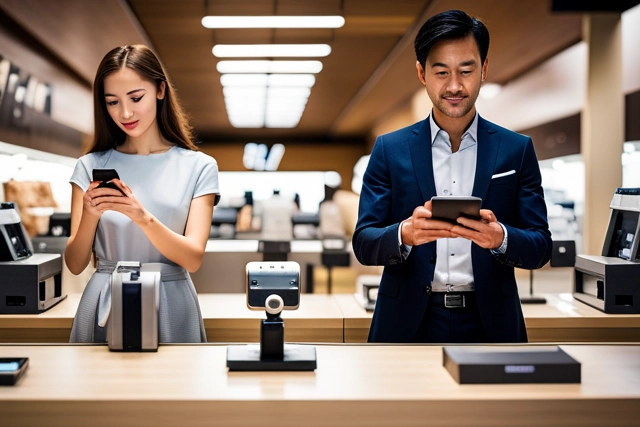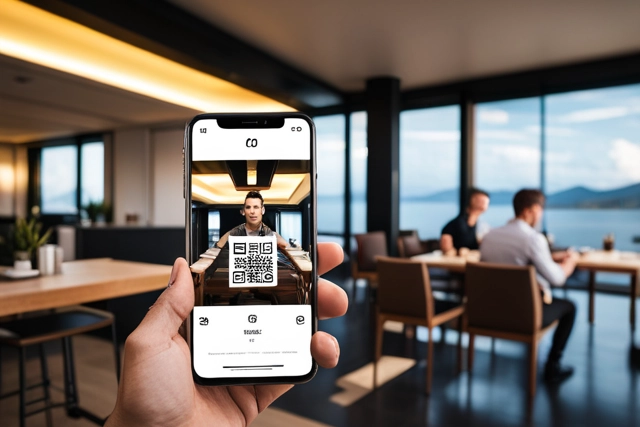 Enhance event entry and reward redemption with patent-pending QR code verification – right from the Apple and Google wallet – minimizing the risk of fraud and ensuring a seamless experience for attending fans.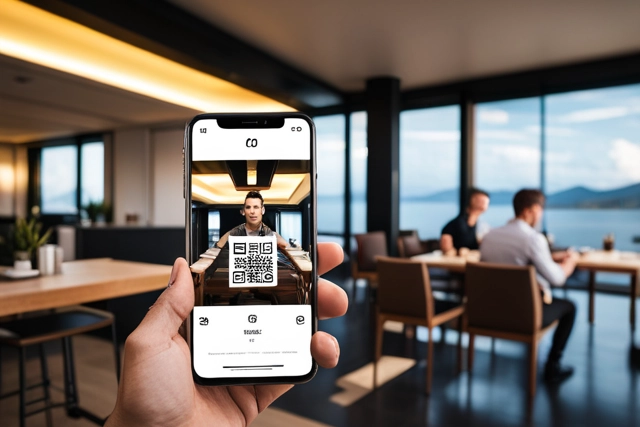 Enhanced player engagement
Create deeper connections with fans through unique in-person experiences, digital collectibles, and personalized content.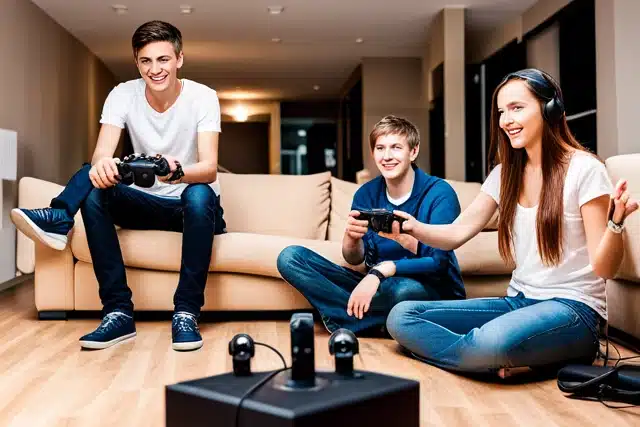 Ready to transform your Esports engagement strategy?
Get in touch with us to learn how CounterTEN can help.
Experience the CounterTEN revolution.
Get started today and transform the way your Esports organization operates.